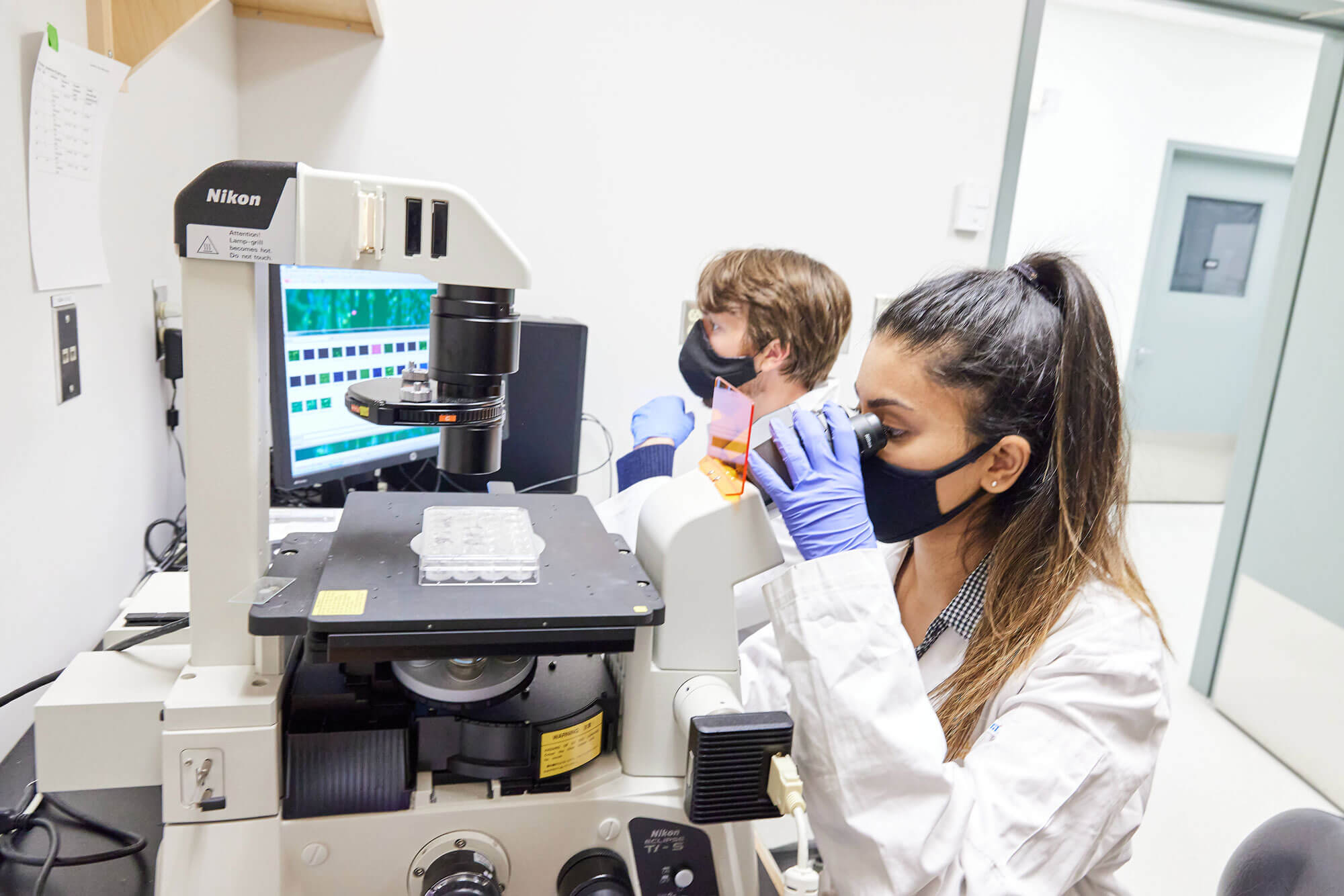 3D BioFibR's vision is to become a global leader in the production of nature's strongest, lightest and toughest materials that approximate the performance characteristics of naturally occurring biofibers at a scale and cost viable to solving the engineering challenges of today.
A key milestone for our initial seed funding is the transition from a paddle drawn process to a continuous filament production line. In parallel to solving this challenge, 3D BioFibR is developing products for 3D tissue cultures and collagen tendons for biomedical research, while seeking partnerships to access the regulated medical market opportunities in tissue engineering and advanced sutures.
Market Development Strategy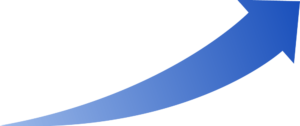 Existing Process
(Paddle production)
– 3D tissue culture
– Air filtration opportunities
Continuous Filament
(spooled thread)
Tissue engineering advanced structures:
– i.e. Braided collagen-based tubes for vascular grafts
Regulated products:
– Wound care and tissue engineering in humans
– Artificial tendons
– Suture market
Scalability
(spooled thread)
Green fashion & textile:
– Requires high volume and medium level of quality control
– Sustainable fibers providing an eco-friendly alternative to cotton (i.e. Spider silk, chitin)
Scalability & QA/QC
(spooled thread)
Aerospace:
– Requires high volume and high level of quality control
– Potential for large influx of non-dilutive funding
Upon tackling of initial challenges of transitioning to spin line production of our fibers, the Company's focus will move to scale and quality control processes. Success in these areas will drive partnership opportunities in additional market segments such as the green textile industry, and bio-composite development for aerospace and defense. Initial data generated from spider silk is encouraging and available under a CDA to interested parties.
The Company incorporated in July 2020 and in August 2020, moved into its new lab space at the Innovacorp Incubator in downtown Halifax to expand operations. Seed funding will be used to advance production scale-up, partnering/outreach as well as POC product development of biomedical applications of the technology.
The first patent family relates to chemical compositions and was filed by Dalhousie University under application PCT/CA2018/050097 (published as WO2018/137041). This patent family was nationalized in the United States under application number 16/480,202 (published as US2019/0367733) and in Europe under application number 18745077 (published as EP3573672). 3D BioFibR has taken over responsibility for these patent applications and they are currently undergoing prosecution.
A second patent family, relating to biofiber manufacturing methods and processes was filed in August, 2020. Our corporate IP policy involves filing an international patent application under the Patent Co-operation Treaty and then nationalize in a number of countries where our biofiber products will be commercialized. The focus of this patent was new techniques and catalytic amounts of scaffolding polymer which permits rapid, large scale production of fibers at a much lower concentration of scaffolding polymer and high ratios of target proteins (up to 99%).