Nature has made some of the most exquisite and advanced materials ever described.
The physical and chemical properties of these naturally occurring fibers could help solve many of the engineering challenges we face today. However, methods such as electrospinning and wet spinning have had limited success in producing biofibres at an industrial scale, while maintaining the exquisite properties of the material.
Dry Spinning Fiber Production
3D BioFibR Inc. is a Dalhousie University spin-off company which uses proprietary "dry spinning" process (mimicking spiders) to produce low denier multifilament fibers from proteins (e.g. collagen and spider silk). 3D BioFibR focusses on protein-based fibers, typically collagen-based, braided and woven to medical device OEMs and 3D in vitro tissue culture.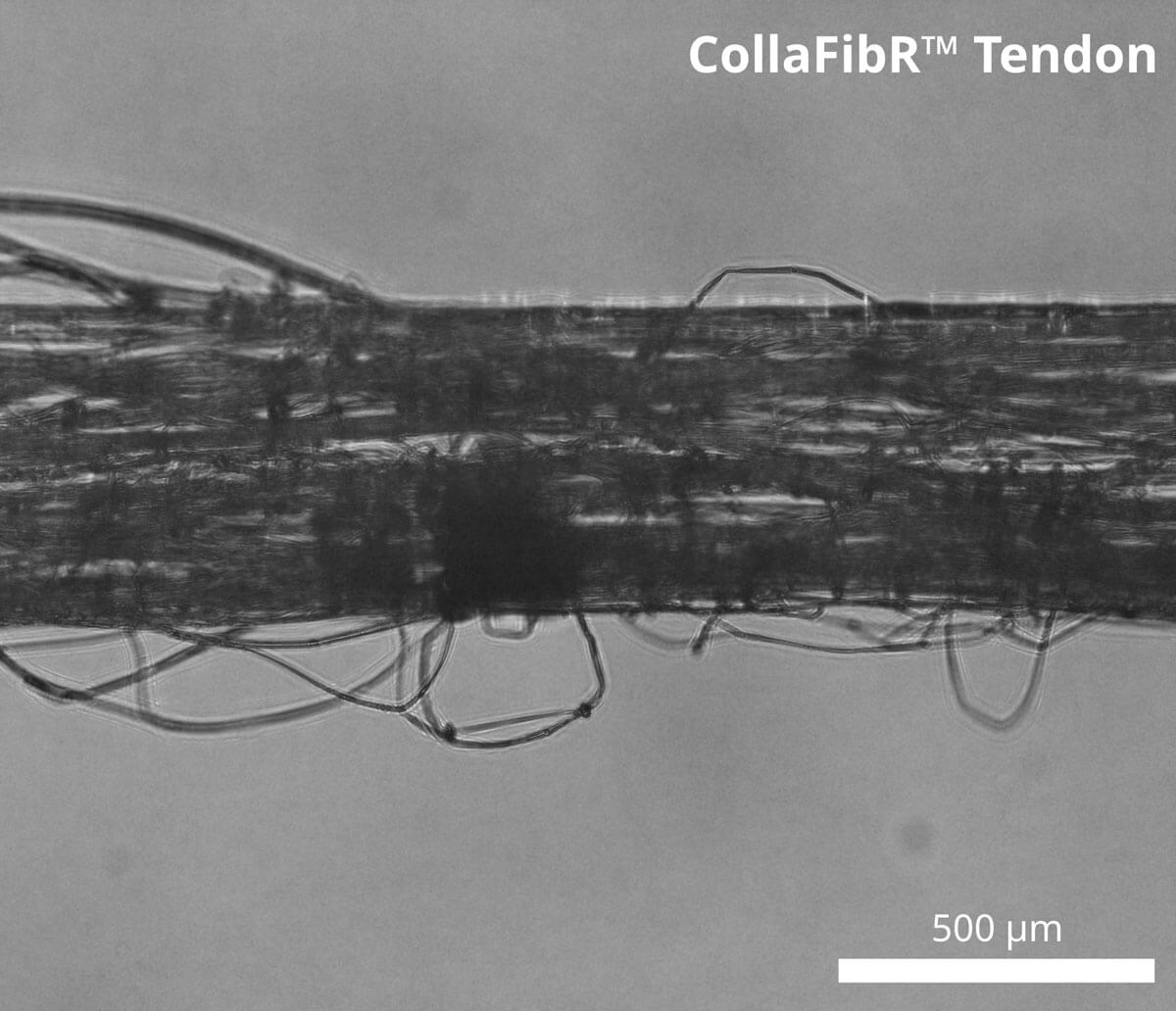 Our Process
The key to our fiber process is the combination of high percentage protein solutions with a catalytic amount of scaffolding polymer which permits rapid, large scale production of fibers. This extensional flow produces protein fibers with impressive mechanical properties.  For example, our typical collagen fiber composed of 1,650 filament (300 nm diameter each) shows tensile strength of 250 MPa. This strength is 3X higher than native human tendons which we hope to replace with our medical devices.
"600X and 60,000X more efficient than electrospinning and wet spinning respectively…"
Founded by Dr. John Frampton, Canada Research Chair in Biomaterials at Dalhousie University and Chief Scientific Officer at 3D BioFibR, the Company recently closed a seed financing round.
We will use funding from our first financing round to focus on the company's proprietary solution to the challenge of making high quality biofibers at scale, which until now has limited the industrial applications of these bio-composite materials. This approach is already 600X and 60,000X more efficient than electrospinning and wet spinning respectively, with an initial focus on optimizing this process, and adapting it to a pilot spin line capable of producing a few kilometers of target fibers in order to access key market opportunities.
3D BioFibR's vision is to become a global leader in the production of natures strongest, lightest and toughest materials that approximate the performance characteristics of naturally occurring biofibers at a scale and cost that makes them a viable solution to the engineering challenges of our day.
A key milestone for our initial seed funding is the transition from a paddle drawn process to a continuous filament production line. In parallel to solving this challenge, 3D BioFibR is developing products for 3D tissue cultures and collagen tendons for biomedical research, while seeking partnerships to access the regulated medical market opportunities in tissue engineering and advanced sutures.
Market Development Strategy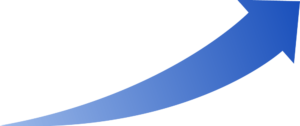 Existing Process
(Paddle production)
– 3D tissue culture
– Air filtration opportunities
Continuous Filament
(spooled thread)
Tissue engineering advanced structures:
– i.e. Braided collagen-based tubes for vascular grafts
Regulated products:
– Wound care and tissue engineering in humans
– Artificial tendons
– Suture market
Scalability
(spooled thread)
Green fashion & textile:
– Requires high volume and medium level of quality control.
– Sustainable fibers providing an eco-friendly alternative to cotton (i.e. Spider silk, chitin)
Scalability & QA/QC
(spooled thread)
Aerospace:
– Requires high volume and high level of quality control.
– Potential for large influx of non-dilutive funding.
Upon tackling of initial challenges of transitioning to spin line production of our fibers, the Company's focus will expand to focus on scale and quality control processes. Scale and quality control over our fiber production system will allow us to drive partnership opportunities in additional market segments such as the green textile industry, and bio-composite development for aerospace and defense. Initial data generated from spider silk is encouraging and available under a CDA to interested parties.
The Company incorporated in July 2020 and in August 2020, moved into its new lab space at the Innovacorp Incubator in downtown Halifax to expand operations. Seed funding will be used to advance production scale-up, partnering/outreach as well as POC product development of biomedical applications of the technology.
The first patent family relates to chemical compositions and was filed by Dalhousie University under application PCT/CA2018/050097 (published as WO2018/137041). This patent family was nationalized in the United States under application number 16/480,202 (published as US2019/0367733) and in Europe under application number 18745077 (published as EP3573672). 3D BioFibR has taken over responsibility for these patent applications and they are currently undergoing prosecution.
A second patent family, relating to biofiber manufacturing methods and processes was filed in August, 2020. Our corporate IP policy involves filing an international patent application under the Patent Co-operation Treaty and then nationalize in a number of countries where our biofiber products will be commercialized. The focus of this patent was new techniques and catalytic amounts of scaffolding polymer which permits rapid, large scale production of fibers at a much lower concentration of scaffolding polymer and high ratios of target proteins (up to 99%).
Contact us for more information